CALL CRIME STOPPERS AT 844-910-STOP Leave a tip here!
Download the app: P3Tips in your app store
Free and ALWAYS ANONYMOUS!
Attached is a photo of the suspect involved in a forgery investigation. The suspect stole a check belonging to a local business, and cashed it. The suspect's face is covered, however, the jacket is unique as it has a business label on it.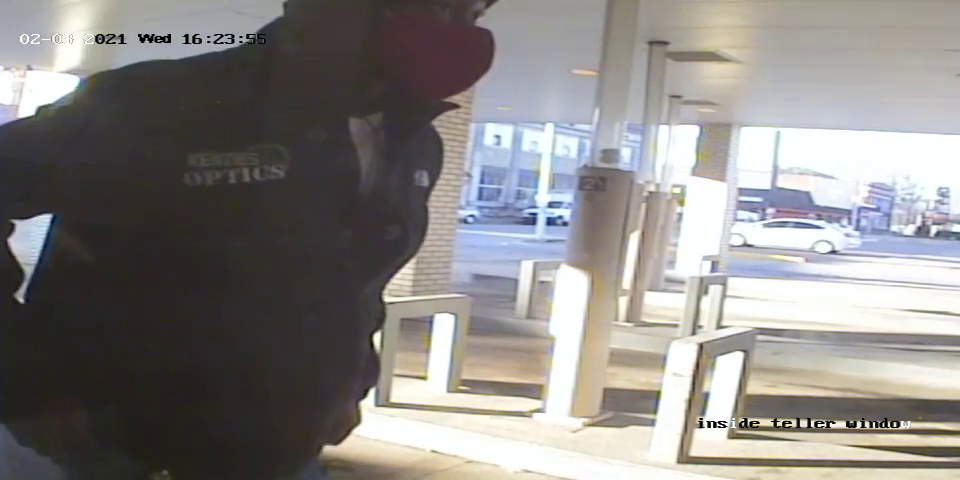 CRIME STOPPERS MOST WANTED
Cody Ward. is wanted for terroristic acts, battery 1st, and felony FTA. He is considered armed and dangerous and the public is warned not to approach him. Contact Crime Stoppers!
CURRENT CRIME SEARCHES
On 03/07/2021 MCSD responded to the 2000 block of highway 18 in Blytheville in reference to theft. Deputies learned that some time during the night someone had stolen a Black 1990 Chevrolet 454 SS pickup truck.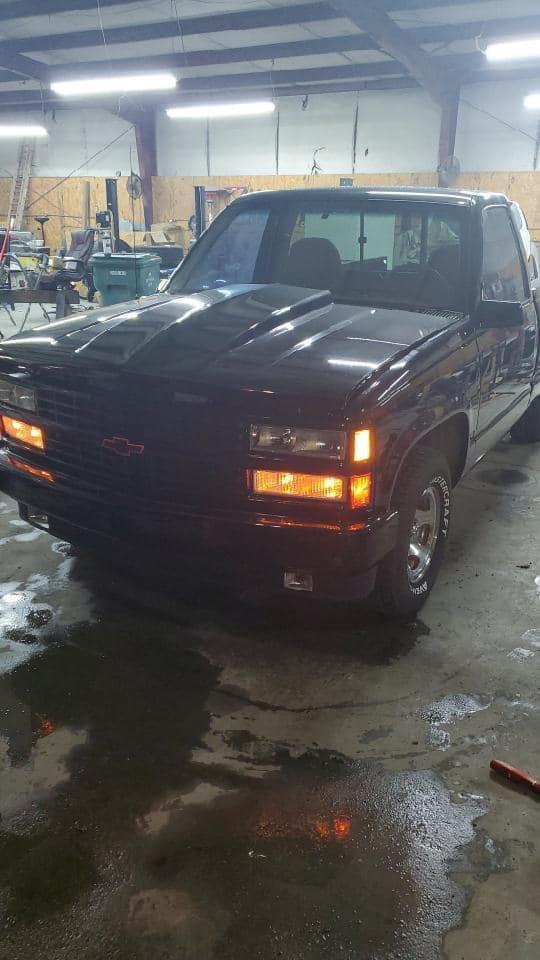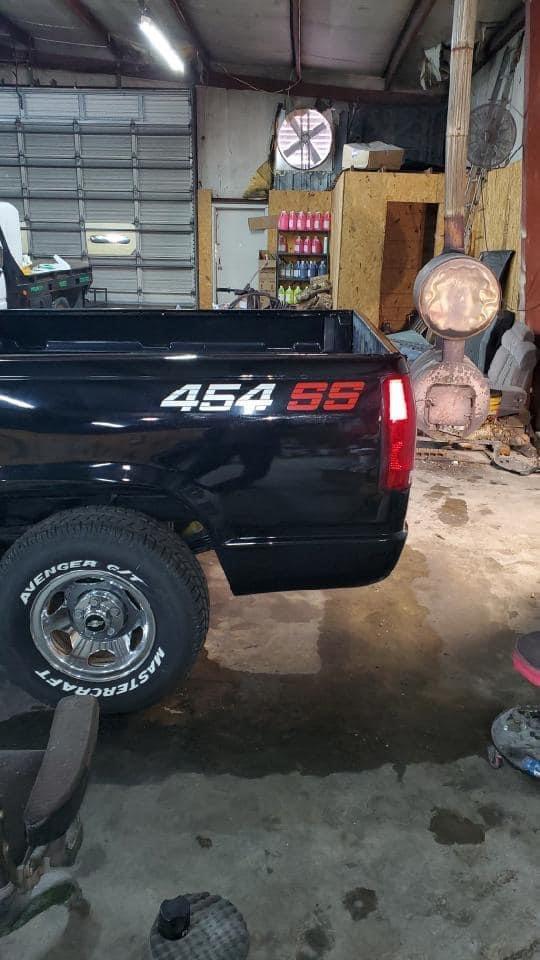 ALSO
On 03/01/2021 Deputies responded to the 6000 block of Highway 137 in Armorel for theft. Upon arrival deputies learned that a Blue 2018 Polaris 4 wheeler had been stolen from the residence.