SEE THIS LINK -- Can you help identify this suspect in the Kream Kastle robbery?
MISSISSIPPI COUNTY SEEKS HELP ON FIVE THEFTS
1. Commercial break-in at Goolsby's in Blytheville on November 27.
2. Burham Farms on East County Road 38: Theft of property--a $10,000 water trailer stolen. On a yellow trailer, black with red stripes. Suspects drove a dark-colored pick-up truck. 11/27 crime.DARK GREEN 2017 RUBICON 500
3. From Pacco Farms, Turrell, a dark green Rubicon 500 stolen on 11/29
4. Keiser West County Road 780 --stolen trailer-16 foot, black with wooden bed and folding sliding ramps. 12/1
5. Keiser, Madison Street: Fuel tank stolen from boat. Fuel lines cut and tank taken. 12/5
All tips anonymous. Cash rewards available.
The Kream Kastle in Blytheville was robbed at gunpoint on Tuesday, December 10 by this offender. Contact Crime Stoppers with information. Anonymous! Cash rewards available.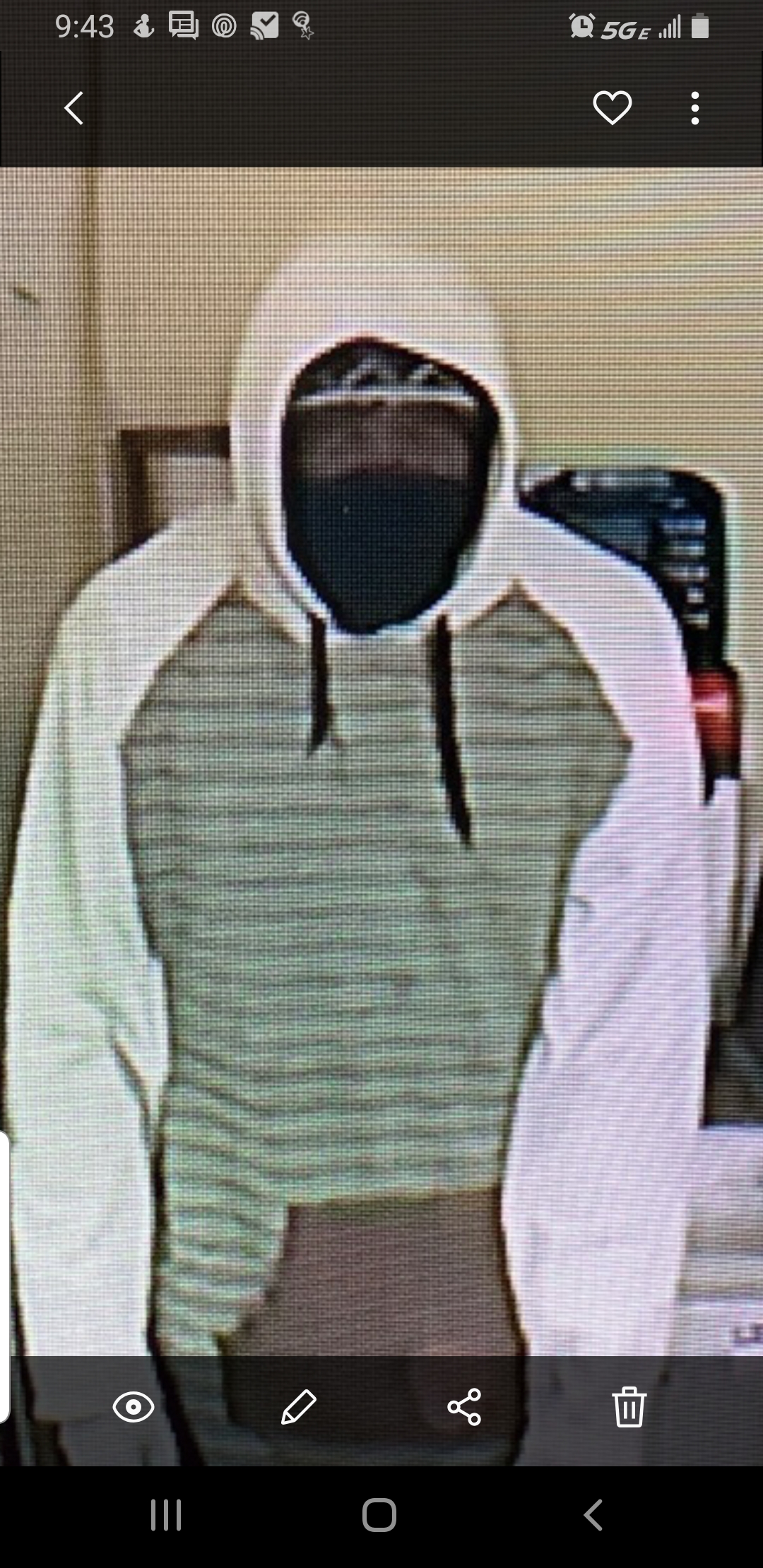 Download our free app!