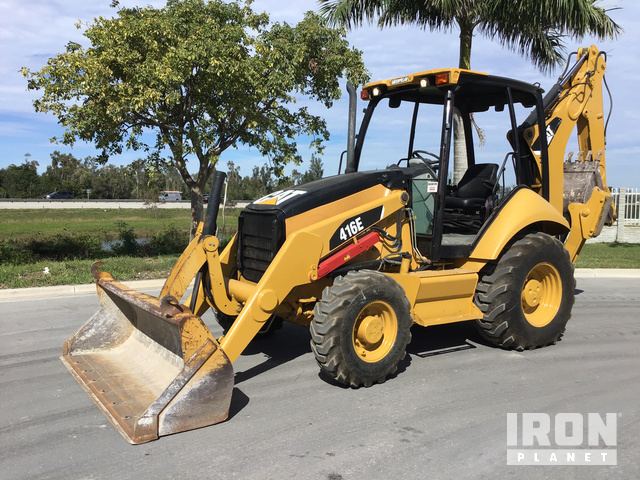 This backhoe was stolen from Yates Construction. Do you have information that might lead to the thief. Cash awards and absolute anonymity!
WANTED FOR FELONY THEFT. Total loss of $1087 dollars worth of merchandise from Lowe's. These individuals are also committing multiple misdemeanor thefts from Lowes recently.
CONTACT CRIME STOPPERS--ALWAYS ANONYMOUS AND ALWAYS CASH!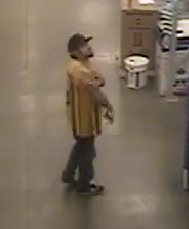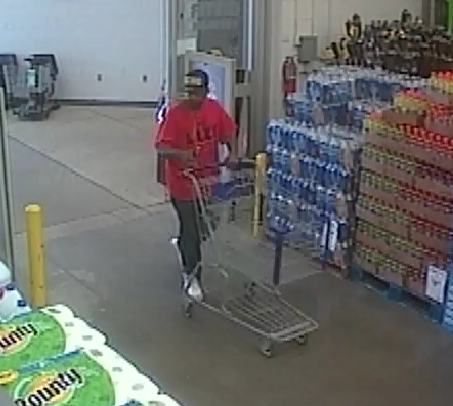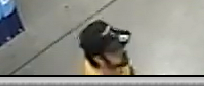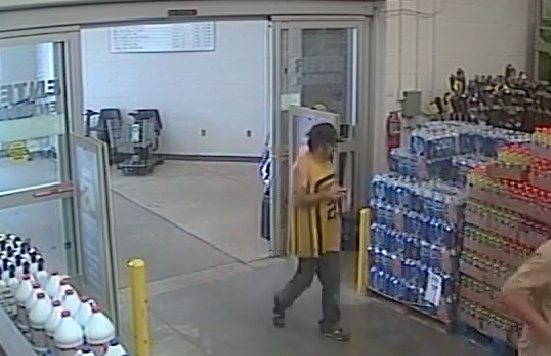 Download our free app!