CALL CRIME STOPPERS AT 844-910-STOP Leave a tip here!
Download the app: P3Tips in your app store
Free and ALWAYS ANONYMOUS!
CURRENT CRIME SEARCHES
On 03/01/2021 Deputies responded to the 6000 block of Highway 137 in Armorel for theft. Upon arrival deputies learned that a Blue 2018 Polaris 4 wheeler had been stolen from the residence.
On 02/25/2021 Deputies responded to a call of a tractor by the overpass at the Bassett exit on I-55. Upon arrival deputies a John Deere tractor crashed against a tree still running. Deputies soon learned the tractor was stolen from a farm shop in the 3000 block of south county road 317 in Bassett. The offender/s used the tractor to gain entry in the building before leaving with the tractor.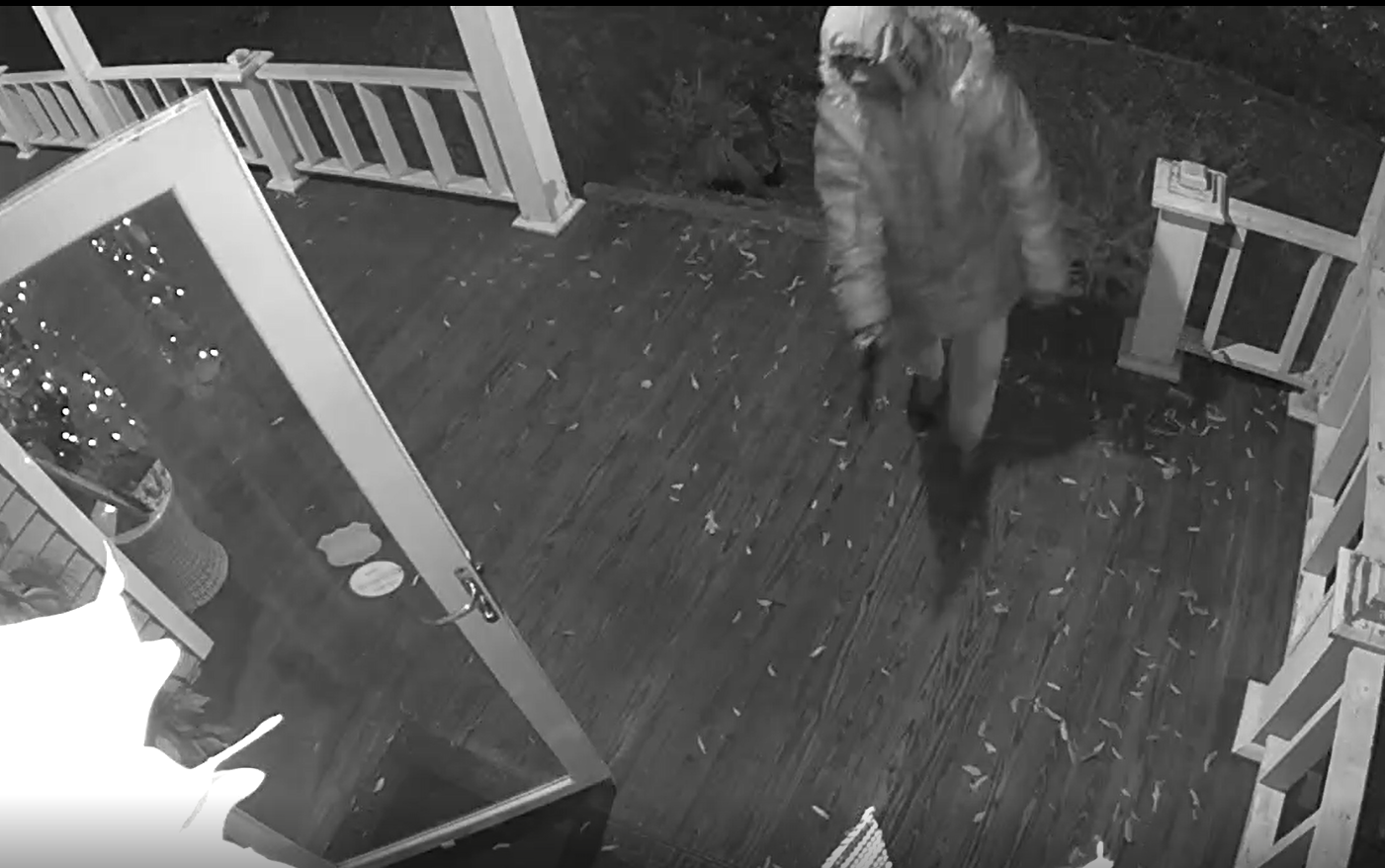 Please help locate these people, involved in a burglary in the 600 block of Moultrie. Firearms were involved.